EASTER WEEKEND - WONDERLAND
LA DEMENCE (BRUSSELS)
FRIDAY 19 APRIL: Opening Party at Fuse club (22h – end)
DJs
Level 1:
Andrei Stan (RO)
Steven Redant (ES)
Paul Heron (UK)
Ben Manson (FR)
Level 2:
Breizbear (BE)
Elias (ES)
tbc
Mister Mola (BE)
Level 3:
Darling Peter (NL)
Kenne Perry (BE)
VJ AlexEtJeremy (NL)
Shows by Jean-Marie Desreux (FR)
Single Tickets
Friday €25
Saturday € 50
Sunday €25
Combi Tickets
Friday + Saturday € 70
Saturday + Sunday € 70
Friday + Saturday + Sunday  € 90
Discounts for younger than 26 years
DARKROOMS
There will be darkrooms, free condoms and lube at all parties
600 m2 playground at Main Party
Have fun, play safe !
WELCOME TO MASPALOMAS
BLACK FRIDAY 2018
CUSTOM BLACK SNEAKER MASK ONLY 78€
https://mascmask.bigcartel.com/product/sport-mask-90201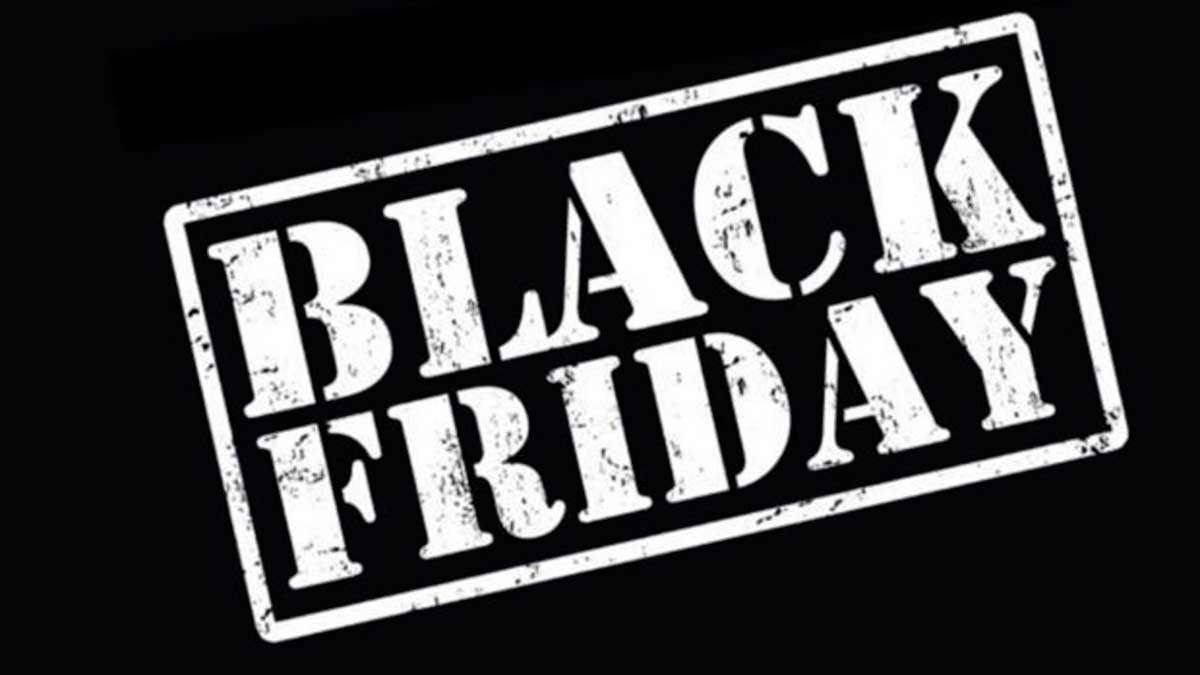 HALLOWEEN 2018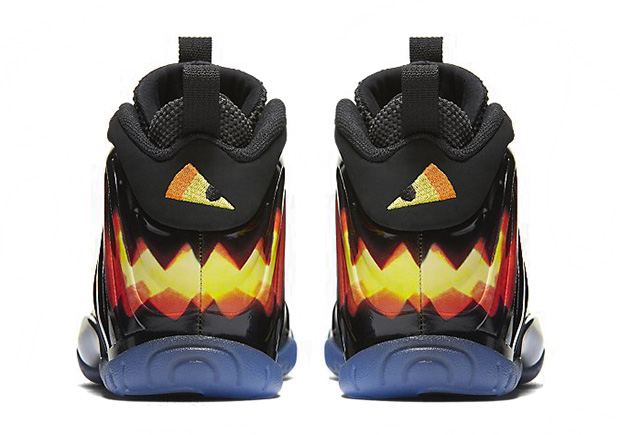 The new Halloween 2018 sneaker mask feature a spooky black and orange colours.

TRICK OR TREAT!!!. The most terrifying mask for this Halloween.

You can check out and order now here.
SAN FRANCISCO CELEBRATES.
Bigger is better at this 'only in San Francisco' event! With 250,000 fetish enthusiasts spread out over 13 city blocks, there is something for everyone.
Located on historic Folsom Street, leather and fetish players from all over the world converge. With over 200 exhibitor booths showcasing fetish gear and toys, it's a pig's dream. 
Check out our massive live stage with top-name indie, electronic and alternative acts, our huge dance area spinning the best of the international party scene, live BDSM demos, and a sick and twisted performance stage. And, yes, you can still be naked, so avail yourself of our coat and clothes check areas as well!
Sunday, September 30, 2018 11am to 6pm. On Folsom St. from 8th to 13th Streets. San Francisco, CA
Order your personalized mask with a 50% discount here
ALL READY! 

Wow man!! I´m working so hard to make all the masks ordered.

Guys...It´s amazing!!. Thank you so much for your likes, grrrrs and for your orders.

You can still order your personalized mask with a 50% discount here

Next monday i will start shipping each one of your special orders.
I´m so excited!!!!!